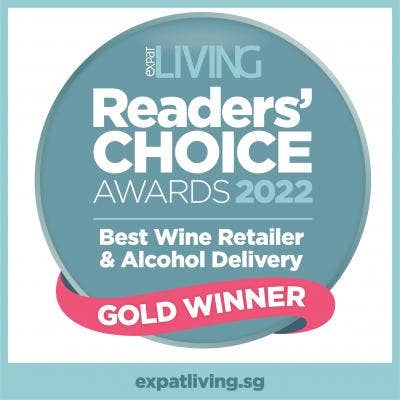 The results for the Expat Living Reader's Choice Awards 2022 are IN and we are proud to announce that Wine Connection Singapore has been voted as the winners for the following categories.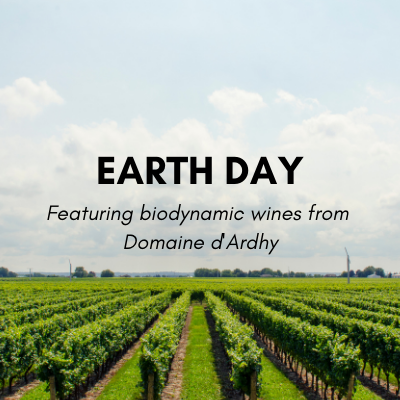 Earth Day is held on the 22nd of April, and it came about to Earth Day founder, Gaylord Nelson, then a U.S. Senator from Wisconsin, after witnessing the aftermath of the 1969 massive oil spill in Santa Barbara, California. As we focus on saving the environment.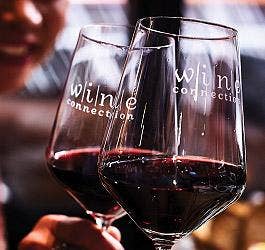 Today, Wine Connection introduces you to five interesting red wines we found from across the world.