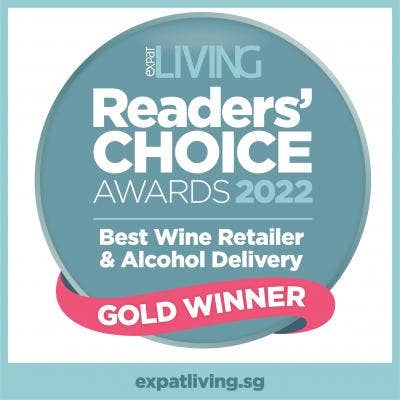 The results for the Expat Living Reader's Choice Awards 2022 are IN and we are proud to announce that Wine Connection Singapore has been voted as the winners for the following categories.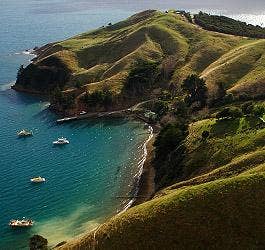 Winetangi day, or should we say 'Waitangi' Day, celebrates a significant day in the history of New Zealand. In celebration of Waitangi Day, we present to you the best of New Zealand's wines across the country's best wine region, Marlborough.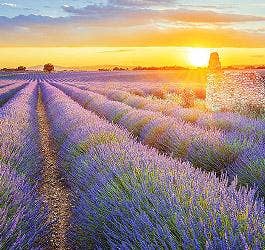 Just behind the French Alps lies Provence, a wine-producing region in the southeast which has a wine-making history of over 2,600 years. Wine Connection speaks to Clémentine Viala, Brand Manager of RAVOIRE & FILS in the town of Salon de Provence to unravel the secrets and stories behind Provence and rosé wine.